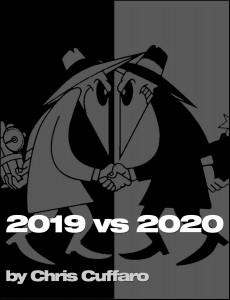 During these tough times I think about a lot of life shit.  I started to compare 2020 to last year.  It was the complete opposite of this year.  2019 was a great year.  I think I got spoiled.  I think it was one of my best.  So lets do a quick comparison and see what year is better.  What do you think?
2019
2 exhibitions in Sydney, Australia. (Grunge, Michael Hutchence)
1 exhibition in Los Angeles. (Pearl Jam)
6 months of living in Bondi Beach, Australia.
More noise for my Greatest Hits project around the world.
2020
Kobe died!
World wide pandemic!
All my exhibitions and events cancelled!
Everyone lost their jobs!
Haven't worked in 5 months!