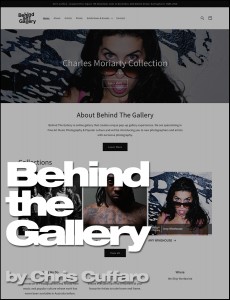 I wanna give a big shout out to my new best friends Behind the Gallery.  They've jumped in with bringing my Greatest Hits to Sydney, Australia.  I met owner Stephen Dallimore over a year ago.  We talked about photography, music, galleries, pop-ups, vision and ideas!  He's super creative and has clear vision.  And most of all he loves music photography!
This first Greatest Hits in Sydney is just the beginning.  We have big plans for 2023.  I can't say much, but let's just say there will be some traveling inside and around Australia.  I have enough art/photos to do so many more exhibitions.  You have no idea how much it is.  It scares me sometimes.  
Check out Behind the Gallery's WEBSITE for more information and to purchase prints.  And check out ALL the exhibitions they've done and are doing!  They have so much in the works without me and it's ALL great!
BEHIND THE GALLERY INFO:
web: behindthegallery.com.au 
instagram: @behind_the_gallery
facebook: BehindTheGallery
For all sales enquiries contact: stephen@behindthegallery.com.au