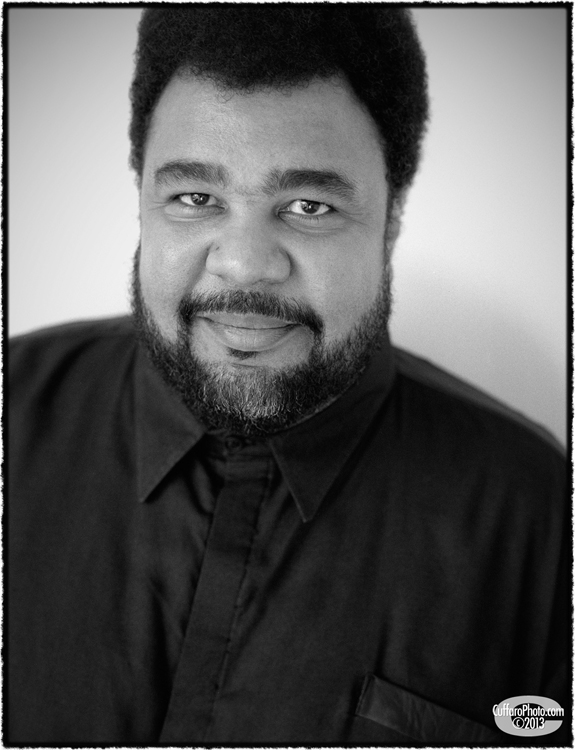 With the passing of Jazz legend George Duke a week ago, I wanted to share my thoughts.  I was first a fan of George starting way back in high school when I saw him perform with numerous musicians of the Bay Area.  The best show, however, was the first tour of the Clarke Duke Project with Stanley Clarke way back in 1981.  A fan of jazz-fusion, I was lucky enough to see most of the greats perform live.  But there was something special about George Duke and his ability to create masterpieces with a keyboard.  His talent was unparalleled.
To be a fan was one thing.  But to be given the opportunity to photograph THE George Duke was beyond my wildest dreams.  And somehow, with the help of Stanley Clarke and Epic Records, that dream became a reality.  Keeping it simple and minimal, I captured these two legends for the 3rd Clarke Duke Project album cover.  Not only were Stanley and George easy to shoot, but they also went out of their way to be considerate and kind to our crew.  In fact, George invited me over to his place to review the day's results!  There I was: hanging out, editing photos, and shooting the shit next to one of my music idols.  I shared with him my personal experiences of seeing him perform and even admitted to collecting his jazz albums over the past years.  Music nerd.
The cherry on top of the cake was being asked to sit in on the Clarke Duke Project tour rehearsal, an experience only few could partake in.  I'm going to miss George Duke tremendously.  Thanks for the memories!!