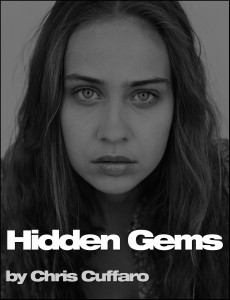 YO! Just wanted to share some news with everyone. I've been working on my Greatest Hits for over 3 years now. There has been many great things about working on this project, but I want to talk about the coolest thing. My hidden gems! What the fuck am I talking about?
Going through my files and digging up the original negatives has been fun. Looking through the proof sheets and seeing them through a more experienced set of eyes has made me see these images differently. I've been finding amazing fucking shots that I missed back in the day. These are my hidden gems. I'm seriously finding amazing fucking images that are blowing me away. Iggy Pop, Nirvana, Fiona Apple, Michael Hutchence and so many more. Just great new images.
I've started sharing these images through my Twitter, Instagram and Facebook. Follow me, stalk me and do what ever you got to do, just don't miss out. You will love every shot I promise.