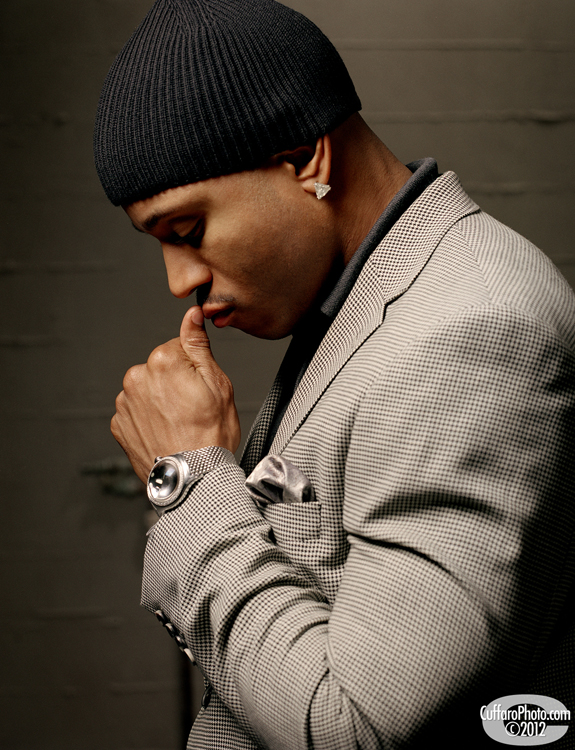 Yes, the ladies do love Cool.  As for myself, I think he was pretty damn great.  I did this shoot for the LA Times Magazine.  It was a fashion shoot put together by Nan Oshin, their Creative Director.  We shot at Smash Box Studios in Culver City, California.
I'm sure you're wondering what was so special about this shoot?  Here's a few highlights…
First, he showed up 6 hours late.  Why?  He was in SF in the morning, was supposed to fly down, but decided to take the tour bus instead.  Second, we waited ALL day for him to show.  Third, he couldn't have been nicer and more understanding to everyone in the crew and magazine.  He seriously went the extra mile to make sure we got what we needed.
So, what is the lesson here?  Be nice always even when you are late.  One last thing – thanks to LL and his efforts the layout was amazing, yo!
Follow me on Twitter