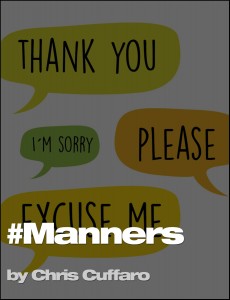 Another RANT for another day!  I posted an instagram post a couple weeks ago and got some noise back.  The music fans had no idea that reposting photos without asking was rude for me.  Through the years I've tried to explain myself and my thoughts.  I know it's an uphill climb.  I know I'm probably wasting my time.  I just have my opinion and thoughts about reposting…
Please, thank you and yer welcome.  Have you heard these words before?  Have you said them before?  Do you know what they are and what they mean?  I'm so tired of so many people who DON'T use manners these days.  It doesn't cost a dime to use them.
People take my photos and many other photographers photos all day, everyday off social media.  People just take, copy and repost without asking.  ALL creators… musicians, artist, photographers and content creators work hard at their art.  We give everything to are art and people take it for granted.  I understand the world we are in, but it would be great if you just asked first!  It's that simple.  Also please don't crop out the watermark.  That protects the art from being used illegally.  But then again, people are gonna do what they gonna do.
It would be like me going to the gallery, grabbing a print off the wall and just walking out the door.  Of course I would let everyone know where I got the print and make sure I gave the gallery credit.  Cuz it's nice?  What if I walked into your place of business and took what ever I wanted and didn't ask?  You would not like it.  You would get upset and annoyed.  Am I making sense?  Do you understand?
In conclusion… Just ask if you can repost my photos.  Just ask any and ALL artists if you can can repost their art.  NOT for commercial purposes of course!!  You have to pay for that.  What I like about asking is I get to meet and talk with the fans.  I get know and share!  I get to build a community of people with manners!  AND most of all I will share even more cuz you ain't seen nothing yet.  Teamwork makes the dream work.  THANK YOU!!!
PS.  Don't get upset or annoyed please.  Not my intent.  Just trying to educate and inform.  :-)