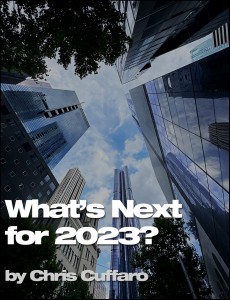 I'm getting a late start with 2023 and that has me feeling crazy.  I usually have plans set weeks before the new year.  I've had loose plans, but now I gotta get serious.  It's already March and I got a lot to catch up on.  First things first… a to do list!!  I have 4 pages of I started a month ago and I'm adding more to it everyday.  Having a list helps me get organized with my thoughts, plans and goals.  SO here's 10 things I'm hoping to do in 2023…
Shoot MORE! – Always!

 

MORE is better than LESS.
Feel loved – Something I work on everyday!
Continue working on my health – 100%
Make money! – YESSS!!
Help my friends – Always and forever…
Feel better about myself – Therapy please!
Love to live.

 

Live to love. – DUH!
Direct more! – Gotta get back in the game yo!
Get a book deal – This better happen or else!
Get HELP! – I need help on every level.