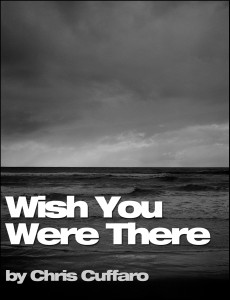 Not here, but there.  Huh!  What am I talking about?  Let me explain… I've been lucky enough to have a lot of fun while doing what I love.  I've done what I love for 45 years now.  Who do you know that can say that?  Its been a blessing and a curse.  I've had so many great experiences during my life and career.  One of the biggest things that stands out is the people I have met, worked with and worked for.  SO many talented, great and nice people.  I have learned so much from everyone and it has made my life that much better.
I talk a lot about the rock stars, bands, celebrities, super stars and beautiful people I have shot, but they aren't the best part of this job.  Its the people I've met that make me smile.  I wish I could list everyone I have met or worked with, but that list is way too fucking long.  Plus my memory is not as good as it use to be.  ;-)  The one thing I want everyone of these people to know is how grateful I am.  In my 35 years of working as a photographer in Los Angeles I have been very lucky.  I just want to say thank you.
Life goes by so fast and before you know it, you're old!  It makes you look back and reflect on all the people you've met.  :-)  I think a lot about the friends I have had for so many years.  I work hard to make the all proud.  I believe working hard shows them how grateful I am for their support and understanding.  Basically, actions speak louder than words.  The words for today… Thank you.