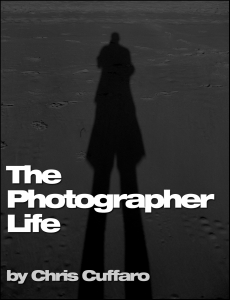 Yo!  Its not as bad or crazy as the "Thug Life", but the photographer life can be pretty crazy!  I've been living it now for a very very long time.  I don't even remember a time not thinking about photography.  I started so young and knew I would do this for my whole life from day one.  I won't lie, it has not been an easy path.  As a matter of fact its been stupid, frustrating, difficult, depressing and most of all fun.  I am beyond grateful, but there have been days when I wanted to walk away and never look at a camera again.  Then I think about it and laugh.  NO way will I ever quit on my art, my passion and my life.  Its my blessing and my curse.  Thank God mostly a blessing.
Let me focus on all the good that I've gotten out of this crazy photographer life.  I've done and seen more than most.  I've travelled the world.  I have not only met my idols, but I've gotten to take their photo.  I've witness music history & have photos to prove it.  I've worked with some of the best people ever!  ALL that I have is because of the photographer life.  Sometimes I focus too much on the bad things, but when I think about all these good things I feel really good.  I actually smile and say thank you.
I hope and pray that I have a lot of years left.  I hope that to continue creating and pushing myself to be the best.  I hope that I never rest on my past work or get lazy about creating new work.  My biggest fear has always been not growing as an artist and taking the same stupid photos over and over.  So far that has NOT happened.  So far I'm doing the best work of my life right now.  I have so many ideas that I want to do in the future it hurts.  That's what gets me up in the mornings to fight another day.  I like to say… Be better today!