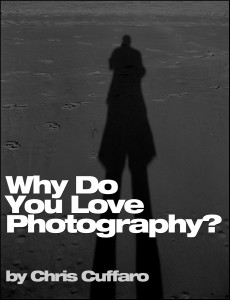 I get asked all the time.  Why do you love photography?  That's an easy answer.  It's fun and it's what I do.  It's what I know.  BUT my question is for you.  What do YOU love photography?  What kind of photography do you like?  Do you have a favorite photo and photographer?  So many questions.  Here's what I think why people love photography.
First thing is photography has changed a lot since I started.  In the beginning I think people shot photos to help remember special moments.  I think people like the memories that come with these photos.  It's also a fun hobby that anyone can do.  With practice anyone can shoot great photos and have fun doing it.
Second thing is now days with phones that have cameras people are shooting just about everything you can think of.  Sometimes I wonder how many photos are taken in one day.  Too many to count.  Documenting our lives is the NEW normal.  
Third and last… Did I say it's fun?  Did I say it's fun?  Photography is fun and everyone loves it.  It makes you smile and makes me smile.  Seriously… you know you love it cuz it's fun!!!