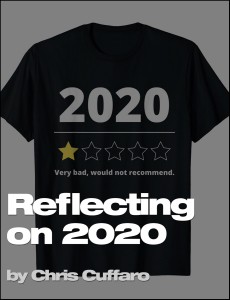 What a year!  What a fucking year!  Have to say 2020 was the craziest year of my life and I've had some crazy years!  I gotta say there's not a lot to be happy about, but I have a few things!  I had a few moments that I want to mention and be thankful for.
Health – My health is everything.

 

The older I get the more it matters.

 

I've had a stressful year, but did a good job of staying healthy!
Moving – after 30 years on Sycamore Ave. I moved!

 

HOLY

 

FUCK!

 

My new home is amazing and I love it more everyday.

 

Work – Tried to do as much as I could.

 

So did NOT shoot enough, but I did a few great shoots.

 

Life – Got older, got smarter, got wiser and did I say older??
Friends – Can't say enough about my best friends.

 

They have kept me going for so long.

 

This year we all stepped up our game and helped each other.